Upcoming Event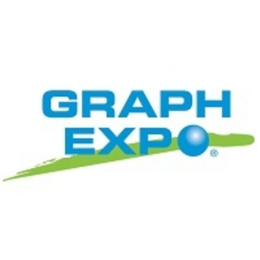 We're at Graph Expo 2018 from September 30, 2018 to October 3, 2018. Come Visit us at Booth 113!
Latest Blog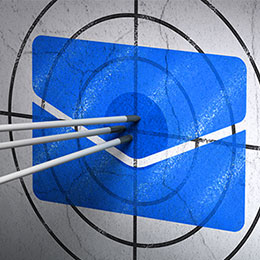 Don't Kill the Messenger: Why Direct Mail Still Works
by Alex Wolfer
New Catalogs!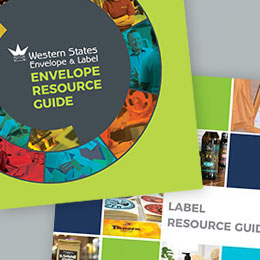 WSEL is proud to announce the release of our NEW 2018 Envelope and Label Resource Guides!